Our entire process, from start to finish, is world-class.
As Canada's leading food by-products reprocessing company, we understand that the superior products we're known for are only possible if our entire process, from start to finish, is world-class.
So we leave nothing to chance. We've spent decades developing and refining our methods, and continue to do so today.
Here's how our process works…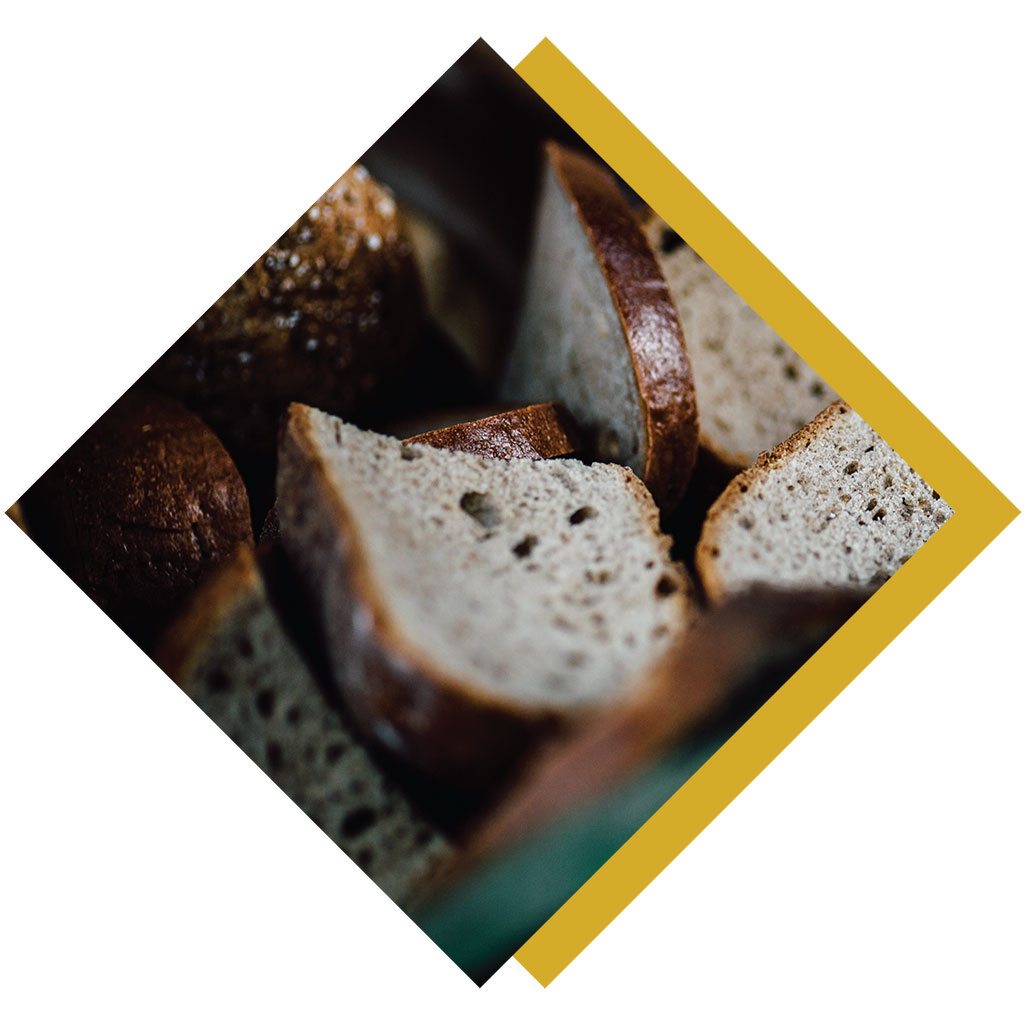 We collect
When you partner with us, we start by designing and implementing collection systems tailored to your specific needs. We have all the resources and technology to make this seamless, including compactors, weight systems and high-tech data management tools.
We'll be automatically notified when it's time for us to collect your foodstuffs, so you'll never have to remember to tell us. Our goal, always, is to ensure timely pick-ups without adding to or disrupting your workload.
We debag
Plastic packaging in your by-products? No problem.
We've invested heavily in the best equipment available to make debagging, straining and clearing unwanted materials and impurities from your food surplus straightforward and thorough.
This is an essential step for us because plastic takes centuries to break down, and can be toxic to animals and humans alike. So, in terms of food upcycling and  organics composting, plastic isn't welcome.
We mix
Using recipes developed by our specialist animal nutritionists, we blend the debagged, raw materials to guarantee a consistent nutrient profile, so you know exactly what you're getting with every order. Mixing also makes our feeds more palatable for your animals, so they're more likely to eat what you buy, which means even less waste.
We dry
Debagging and mixing food by-products doesn't make it safe to consume, though. But cooking it does.
By heating and drying the product, we ensure all nasty bacteria are killed so it's safe for animals to eat. It means the remaining dough has a workable consistency, too, making it far easier to transport and ensuring it retains its quality for longer.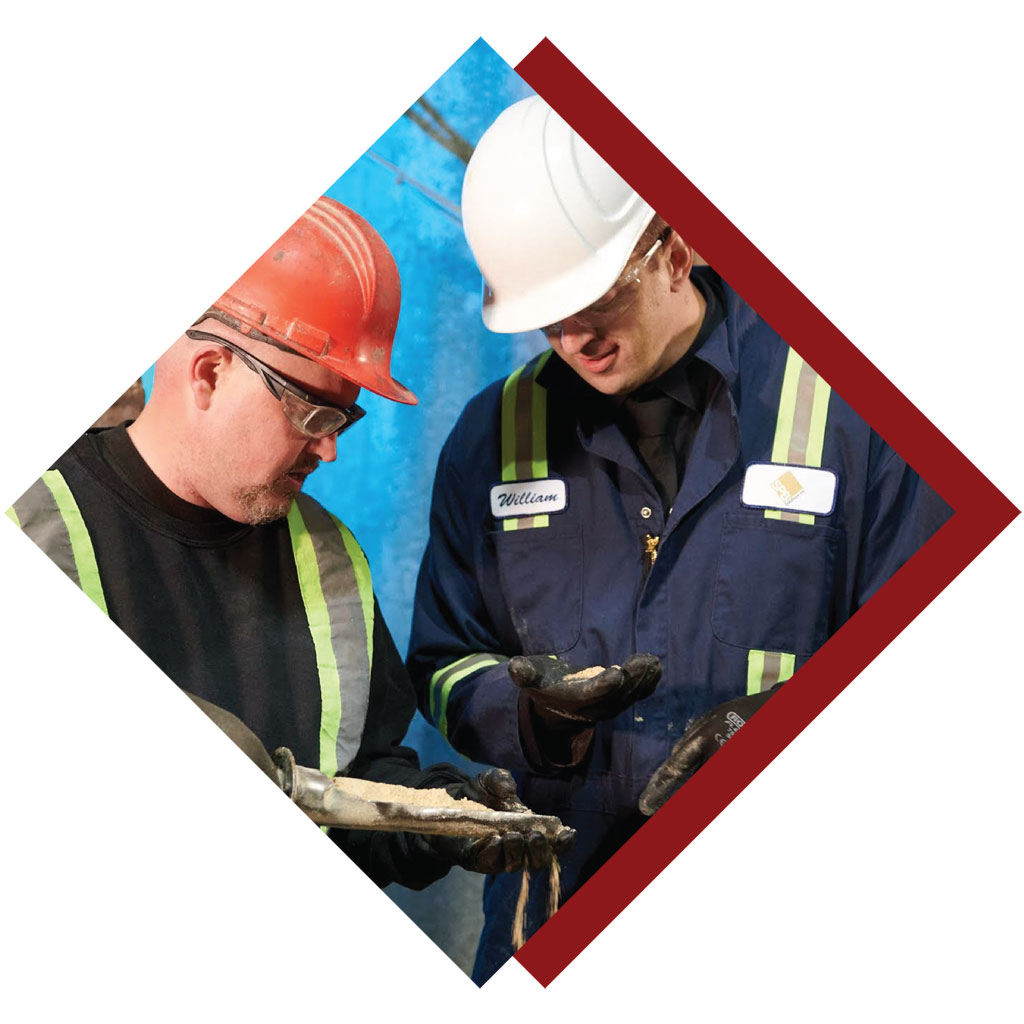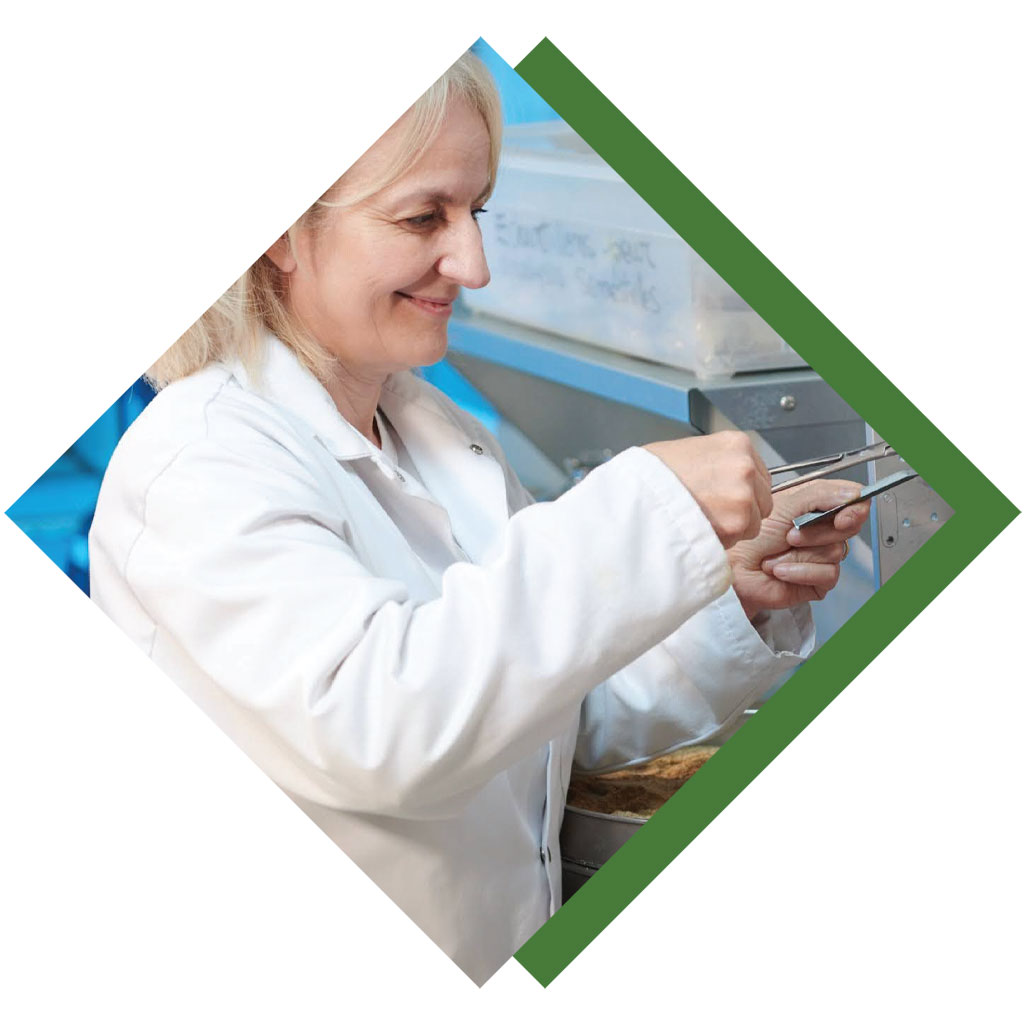 We cool
Like all baked goods, our products need to be cooled. Doing so removes excess moisture, minimizes bacterial risk and guarantees a non-sticky product that's ready for testing.
We do this with our own on-site cooling system, designed specifically for this step.
We assess
For a food by-products upgrading company, we set the bar exceptionally high, and our testing and quality checks ensure the products we create surpass even our own sky-high standards. Quality and consistency are integral to our identity, so we sample our products every day, and send composites for testing every week.
We also regularly speak with expert nutritionists to ensure we adapt to the ever-changing needs of our clients' customers.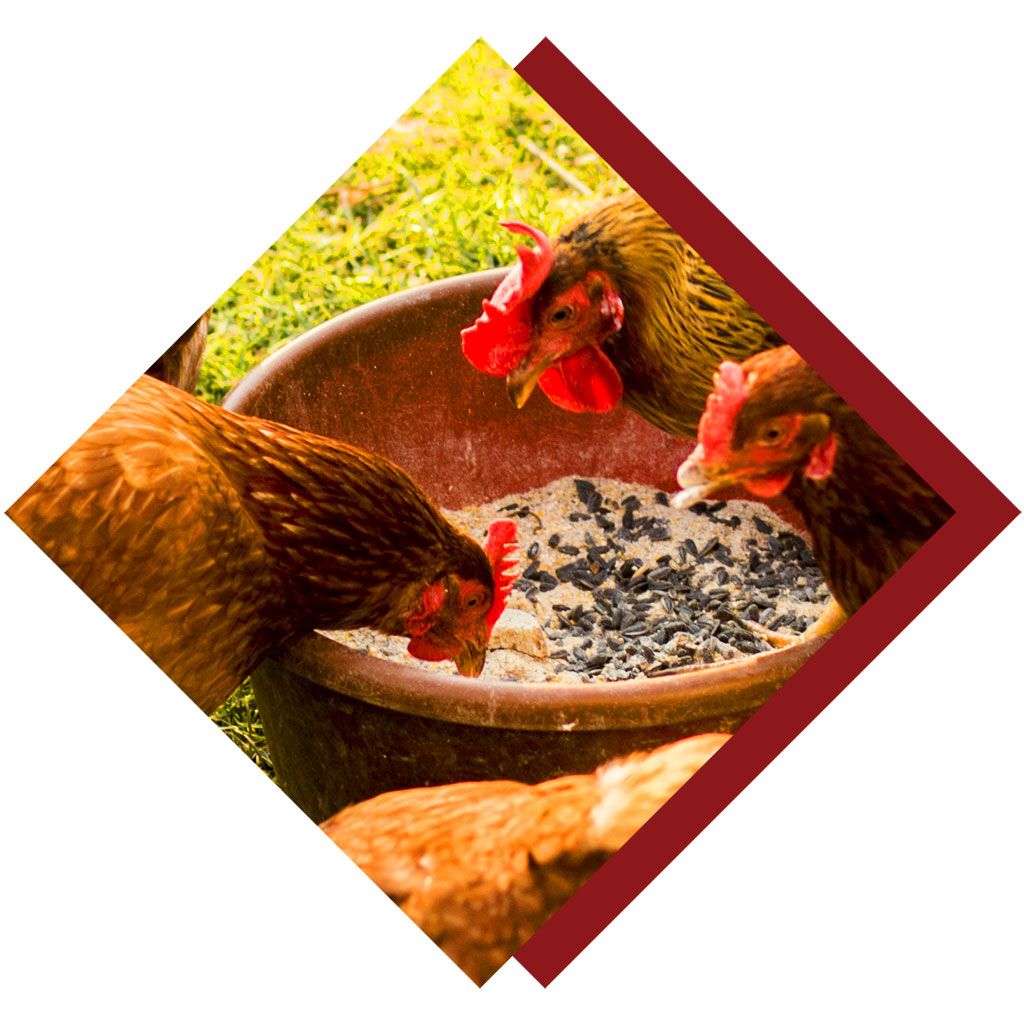 Fancy partnering with us?
If you like what you've read and want to give your bakery waste a new lease on life, why not chat with Canada's leading former foodstuffs recycling company? Contact us today for a free quotation.