Where other see waste, we see responsibility.
Meet the SPB Family
SPB Solutions is a close-knit family of sustainability, engineering and nutrition enthusiasts.
Together, we're helping Canada's animal feed manufacturers increase their product quality and embrace a circular economy for the good of business and nature alike.
When it comes to recovering and upcycling food by-products, we're not exactly new kids on the block. In fact, we helped build the block. And, today, we rely on over fifty years of industry experience and expertise.
But why?
Our purpose is, was and will always be to provide sustainable solutions that help feed manufacturers minimize costs, maximize value and mitigate risk.
What's our story?
It's difficult to condense our long history into a few short paragraphs. But here it goes.
In 1969, Jean-Marie Brasseur founded L. B. Products Ltd in Upton, Quebec. Its focus? Collecting and upgrading bakery food by-products for farm animals. Sounds familiar?
Ten years later, Brasseur moved his business from Upton to Boucherville and in 1981 diversified his activities by adding the production of dog and cat food.
This turned out to be a profitable decision and the company was expanding, so the need to create a new company dedicated to the primary activity of  L.B. Products Ltd, namely the revaluation of food by-products from Canada. Farines SPB Meal Ltd. was born in 1995.
Farines SPB Meal Ltd. earned quite the following in Quebec, and soon amassed a dominant market share. Expansion was required. Ontario beckoned.
In 2008, while still serving Quebec, Farines SPB Meal Ltd. acquired a plant in Peterborough, Ontario, and rebranded to SPB Solutions Inc. soon after.
To keep up with demand in Ontario, SPB bought another plant, this time in Petersburg, and began operating it under its original name: Progressive Recycling Inc.
Since then, we've gone from strength to strength, continuing to hone our craft and never losing sight of our purpose. We're proud of our history, but our focus is on the future. We're determined to help forge a world that's as prosperous as it is sustainable.
And we hope you'll join us.
What's our vision?
We want to be the vehicle for adding value in your business through our eco-responsible approach. Our goal is to help make using landfills for food by-products and waste a thing of the past in Canada. 
And beyond our vision?
We believe environmental sustainability is a business opportunity, not a burden.
The way we see it, the road to the future of food by-products recovery has four lanes: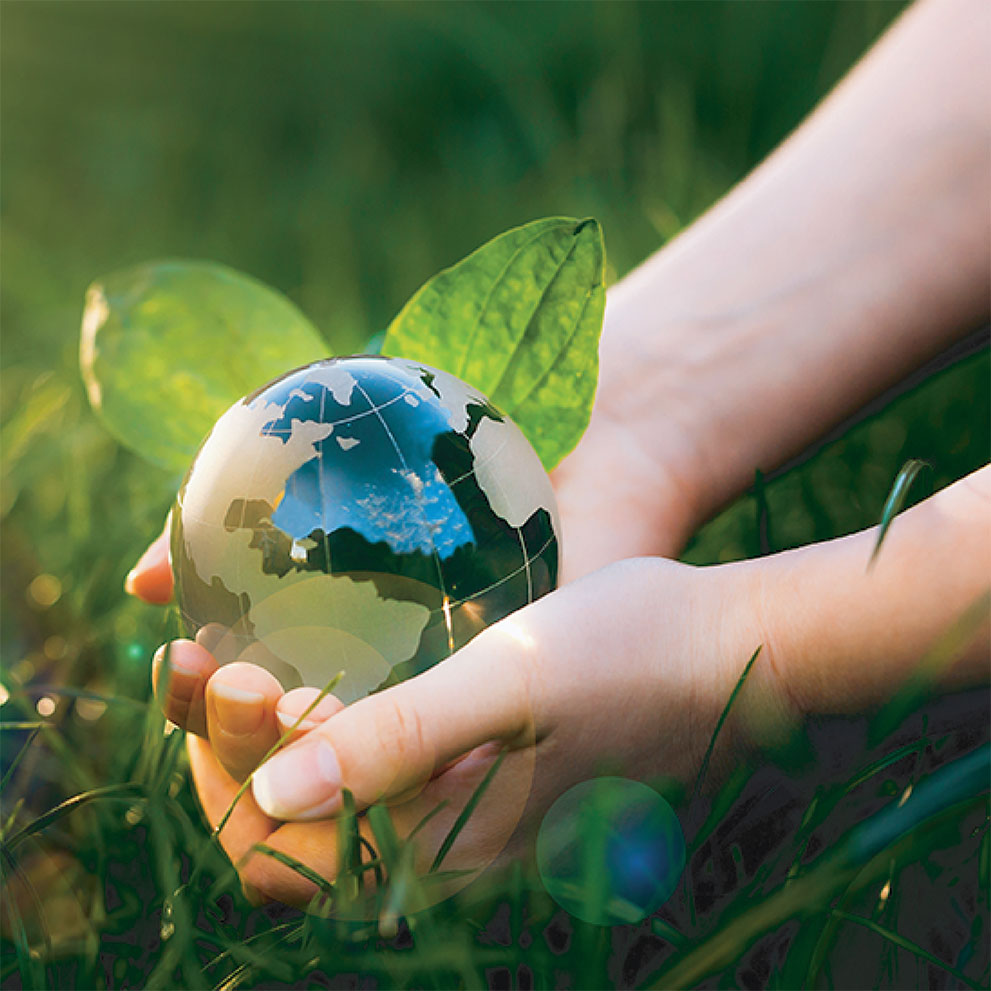 Environmental Leadership
We're committed to being the most environmentally conscious company in our industry. As sustainability leaders, we protect and enhance our clients' reputations so, together, we can enjoy long-term, mutually beneficial partnerships – always with the natural world as our joint focus.
Labour and Waste Reduction
We drive the evolution of our clients' waste collection facilities. Our cutting-edge systems help reduce waste volumes, and our advanced monitoring technology shifts responsibility from our clients to us, making the whole process more efficient and less of a business burden.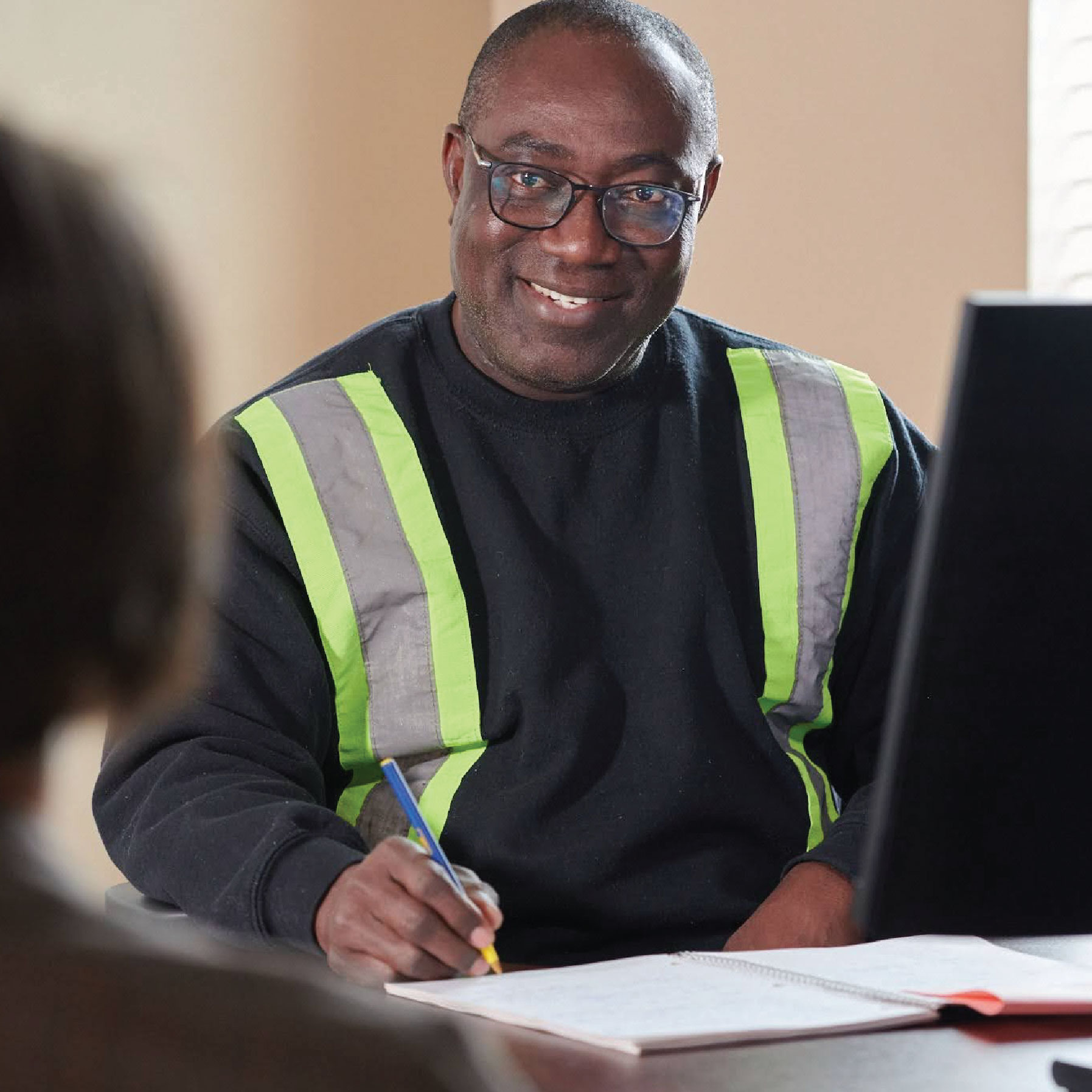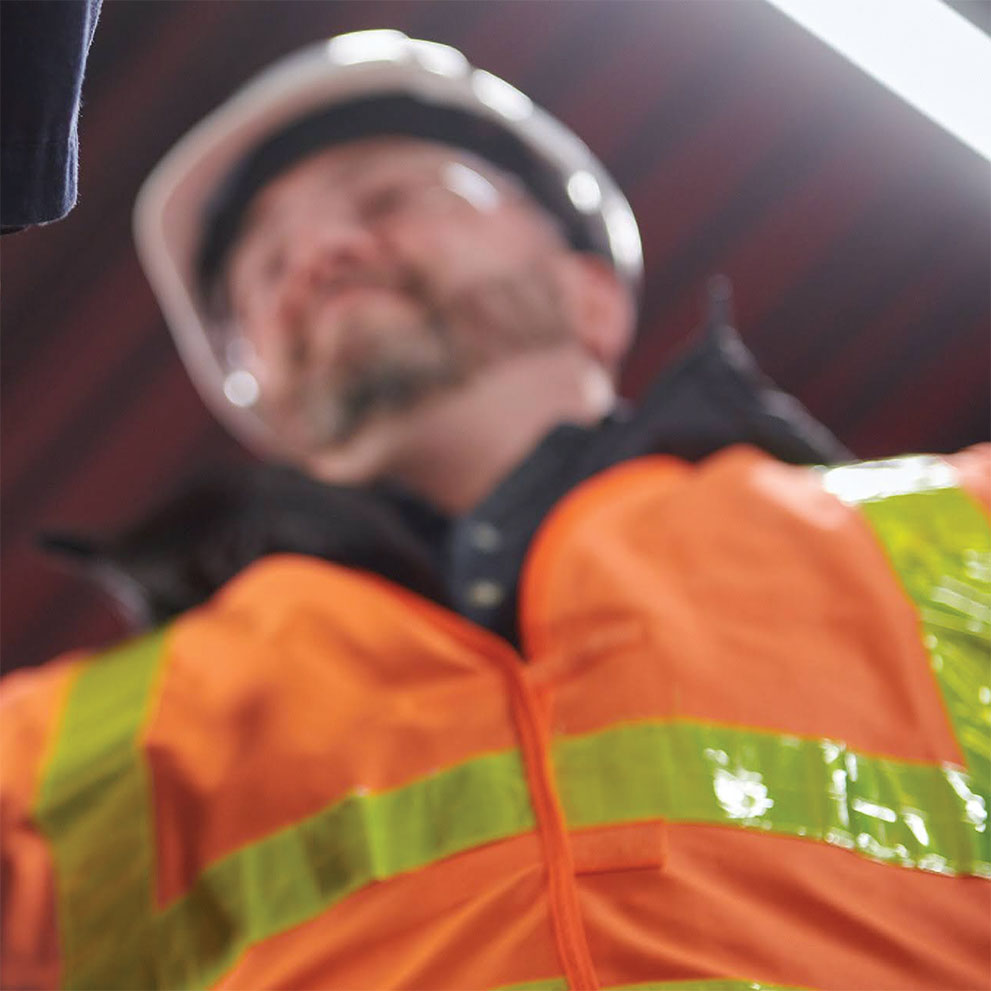 Health and Safety
We've built all our equipment from scratch. So, compared to traditional collection systems, our safety features dramatically decrease the labour required and the risk of injury while in operation.
Quality Policy
We've designed all our collection systems to be as hygienic as possible while in our clients' facilities. Our quality policy principles include:
Only collecting bakery by-products and related materials to eliminate the risk of cross-contamination.
Refusing to service landfill sites, which means no pests, animals or contaminated materials can find their way onto our clients' premises.
A tightly sealed, weatherproof design that decreases the likelihood of attracting insects, birds and rodents.
A thorough wash and sanitization of collection equipment after every delivery.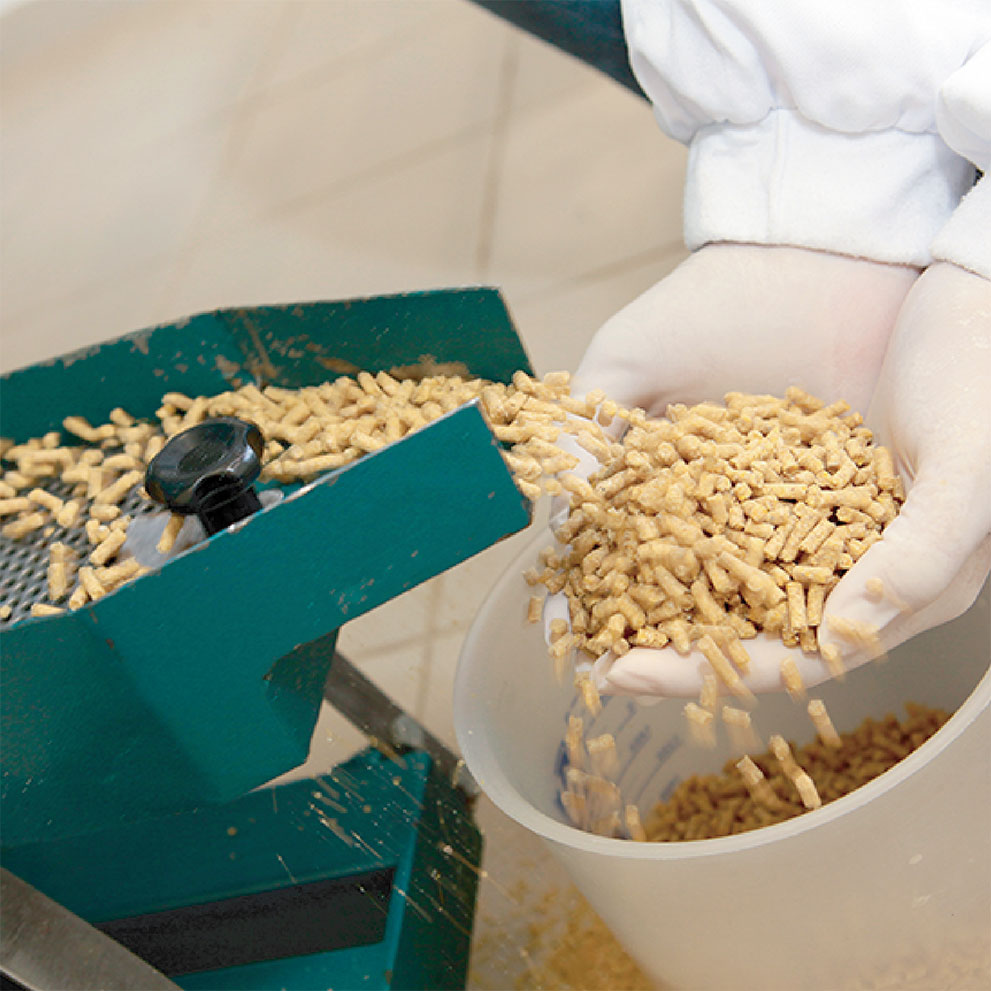 Memberships and Accreditations
Associating ourselves with industry- and sustainability-related organizations doesn't change the way we operate – but it does enable us to bounce ideas around with other businesses, and stay up-to-date with relevant news and guidance.
Right now, we're members of: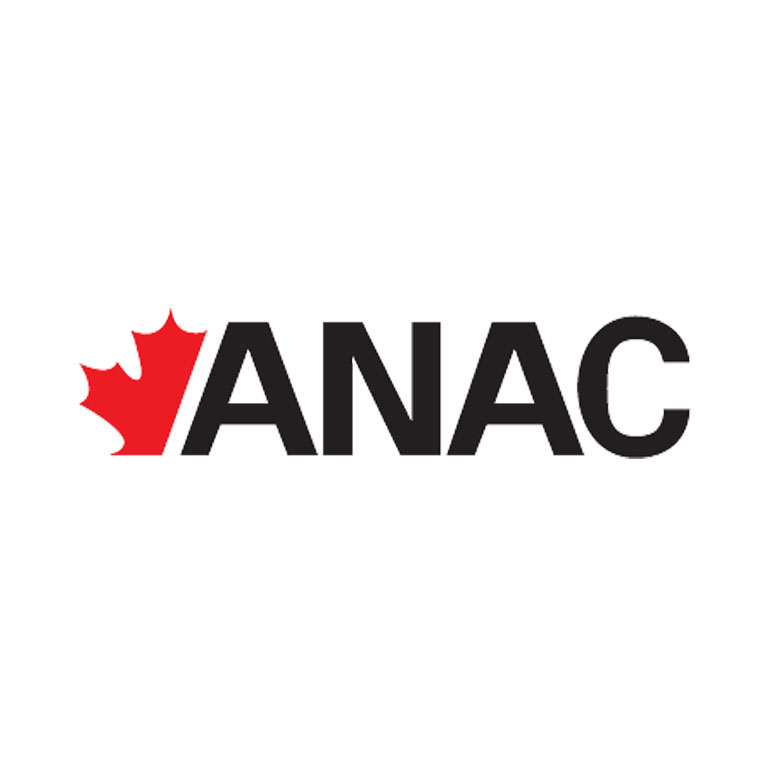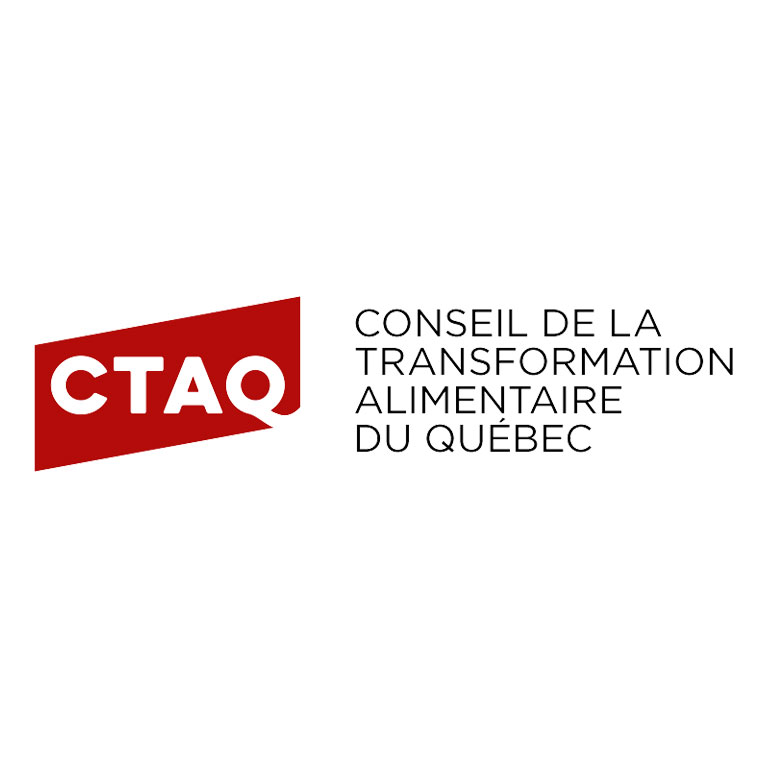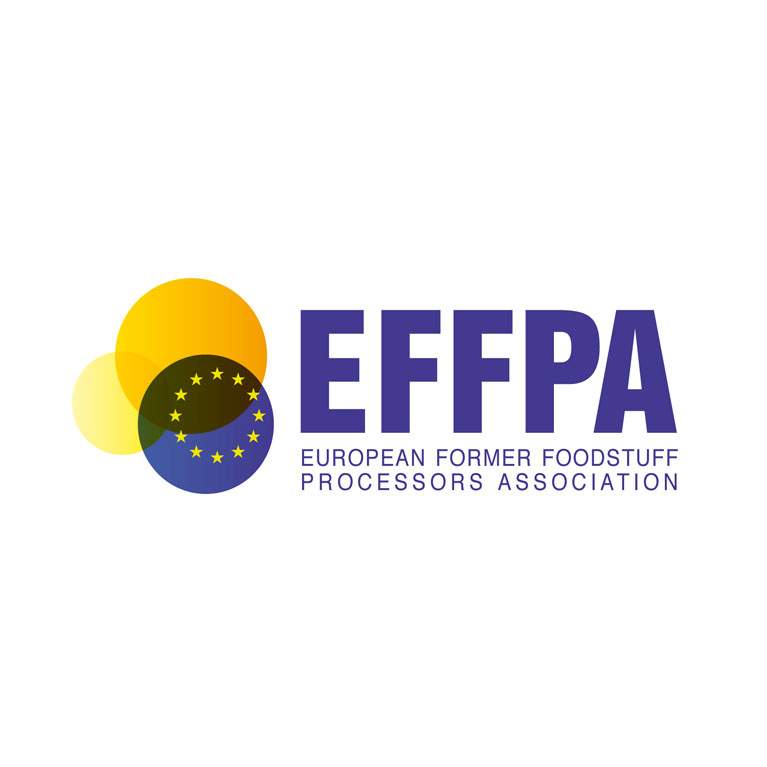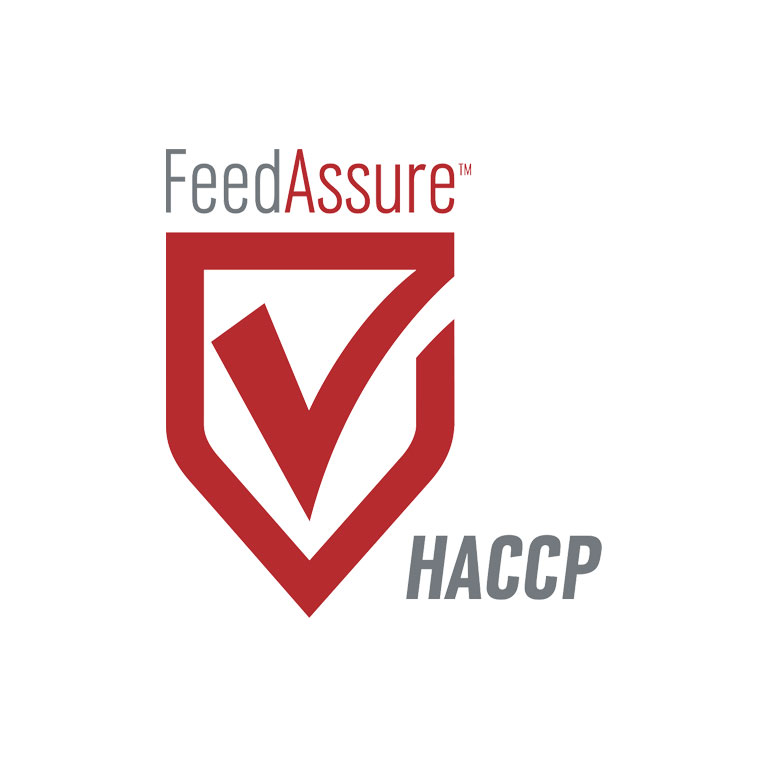 All our products are also registered and approved by CFIA (Canada Food Inspection Agency), and our Peterborough facility is HACCP-certified (Hazard Analysis Critical Control Points).
We take what we do seriously, and are willing to seriously invest in the right memberships and certifications.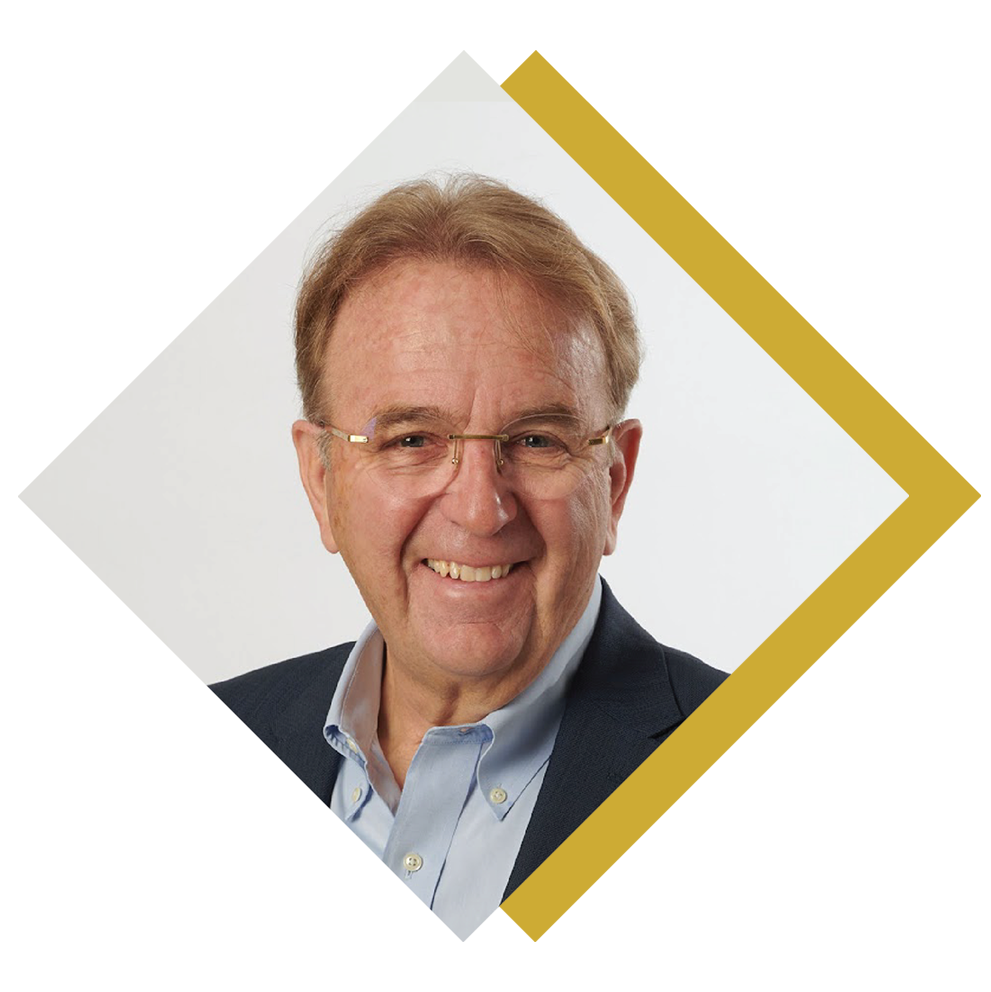 SYLVAIN BRASSEUR
OWNER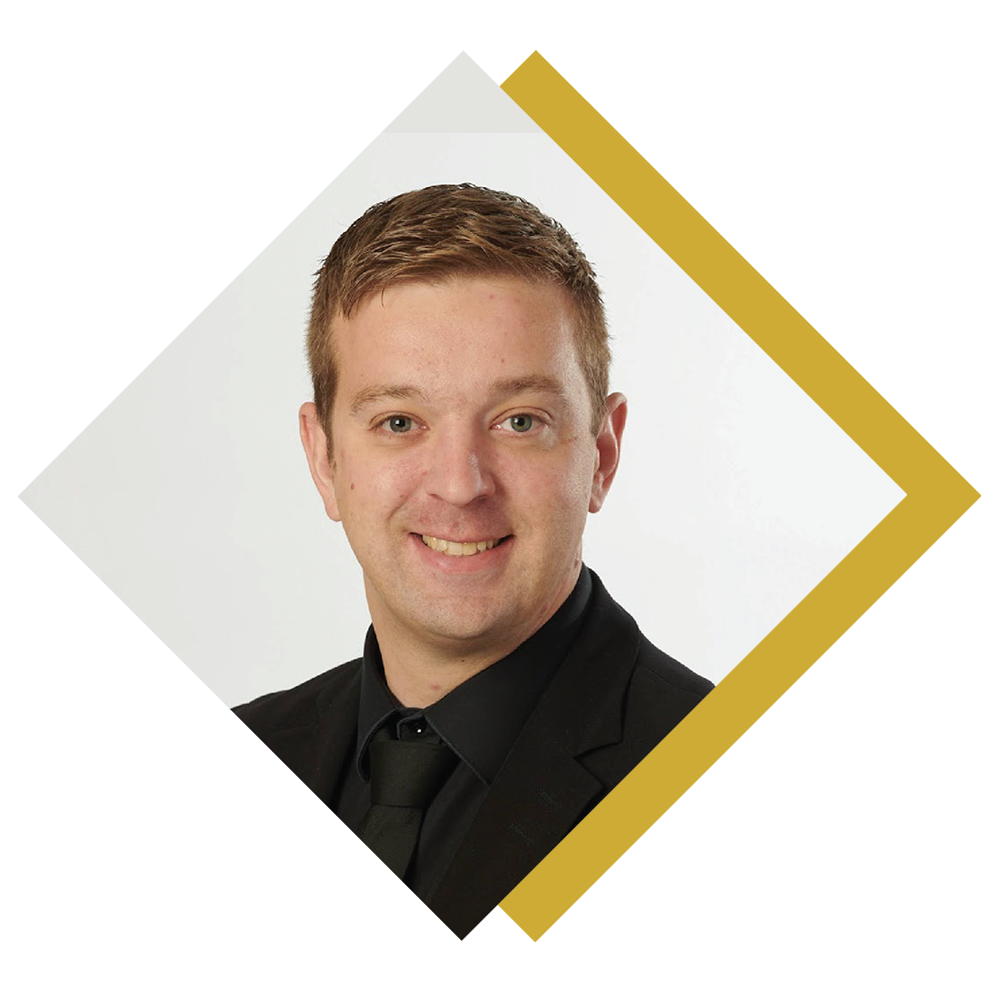 WILLIAM BRASSEUR
NATIONAL DIRECTOR OF OPERATIONS